Atlantium Technologies
Atlantium Technologies Ltd. was established in 2003 to provide the world with safe and sustainable water treatment solutions. The company's team of scientists and engineers designed an innovative solution based on UV (ultra violet) disinfection, fiber-optics and hydraulics. It takes water safety to levels never before achieved with other UV systems or without chemicals, and provides industry and municipalities with a sustainable, measurable option. https://www.atlantium.com/en/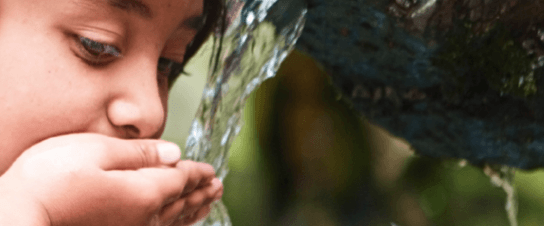 Badger Meter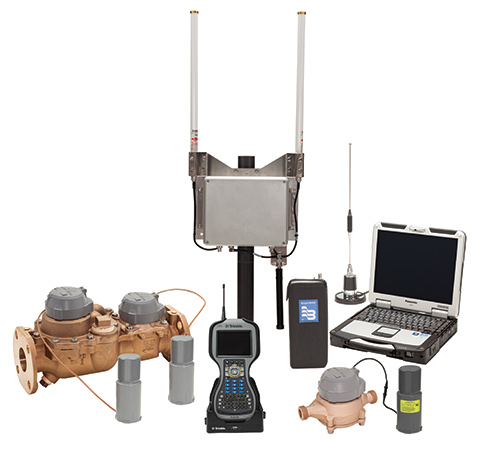 Public and private water utilities alike have come to depend on Badger Meter as a key partner in their water management initiatives. Badger Meter products and services are at work around the globe, helping to generate revenue while monitoring valuable resources.
Our product portfolio includes:
• Flexible, integrated metering systems – including AMR, AMI and AMA solutions
• Easy-to-use and efficient communications and software technologies
• Industry-leading precise and durable flow meters
When you choose Badger Meter, you aren't just buying a product; you are investing in a partner dedicated to your needs.
The CASCADE Casing Spacer system by Cascade Waterworks Mfg.
The CASCADE Casing Spacer system by Cascade Waterworks Mfg.
Since 1979, Cascade's mission has been to produce the highest performing pipeline accessories in the world. We believe that thoroughness in design and testing, innovation in production techniques, and attention to detail in customer service are the paths to success. http://www.cascademfg.com/default.aspx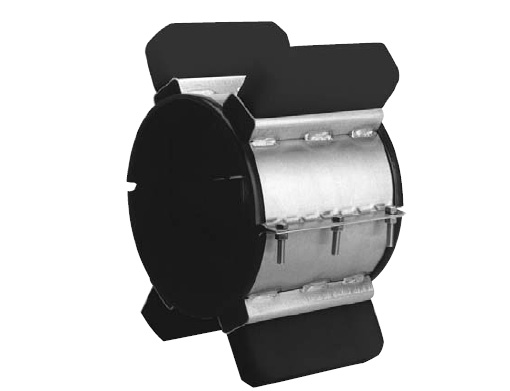 DeZURIK, APCO, and HILTON
DeZURIK, APCO, and HILTON
With over 250 years of combined history, DeZURIK, APCO, and HILTON are recognized worldwide for high-quality products, superior performance and innovation. From the introduction of the Eccentric Plug Valve in 1928 to the newest innovations in Knife Gate Valves, AWWA Butterfly Valves, V-Port Ball Valves, Check Valves and High Performance Butterfly Valves, we remain at the forefront of technology and provide effective solutions for our customers.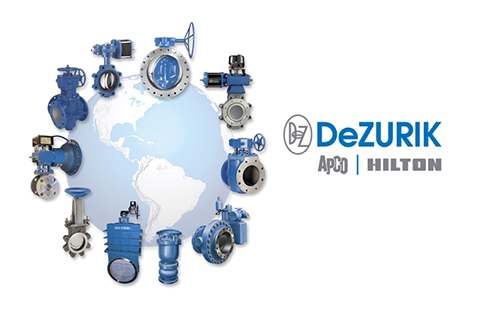 HYMAX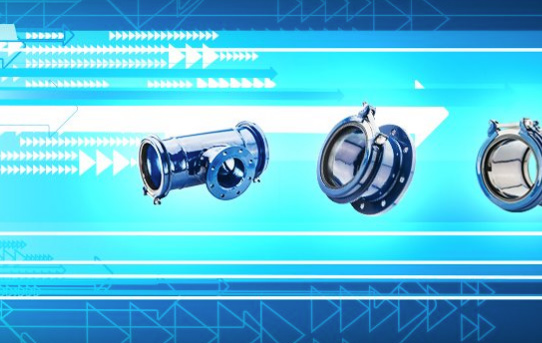 Krausz HYMAX products include innovative, easy to use, durable and cost-effective wide-ranging pipe couplings, both restrained and non-restrained and repair products. Featuring top-facing, Molecular Anti-Gallinig bolts, hydraulically assisted gasket and unique restraint gripping system couplings; and stainless steel clamps for repairing pipe cracks, breaks or holes with a top-facing locking mechanisms.
Innovative Tops, LLC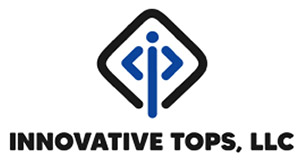 Innovative Tops, LLC offers the CaT Box Top curb stop valve access and tracer wire access box. This product is an integrated composite and UV resistant top that replaces the need of having (2) access tops in a homeowner's yard and helps assure correct installation of tracer wire and ground connections at every service. https://innovativetopsmn.com/
Kupferle Foundry Co.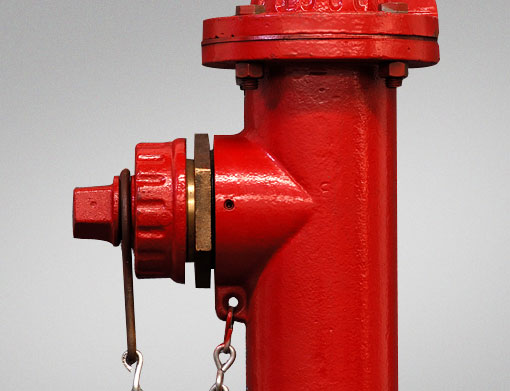 The Kupferle Foundry has manufactured American made goods in the St. Louis area for over 150 years. Five different product lines of water hyrants and sampling stations are available. Kupferle post hydrants, blow-offs and automatic flushing devices are added to potable water lines to ensure quality water within any water system. Hydrants for wash-down and flushing needs for plant jobs, decorative and basic yard hydrants for homeowners, historical facilities, sports and recreational facilities are also manufactured. https://hydrants.com/
Ladtech, Inc.
Ladtech, Inc. has revolutionized the underground industry by reinventing the manhole adjusting ring - offering a solution to the age-old problems associated with concrete manhole adjusting rings. http://www.ladtech.com/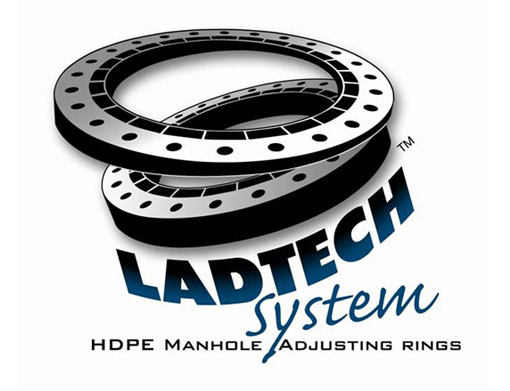 Measurement Technologies, Inc.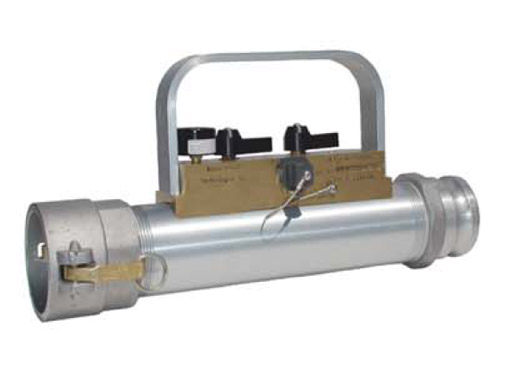 Measurement Technologies, Inc.
Measurement Technologies began producing the H2O Neutralizer® in 1999. The first model was 3" in size and only designed for dechlorination. The 5" device was later introduced in the fall of 2000. http://www.h2oneutralizer.com/
Reign RMC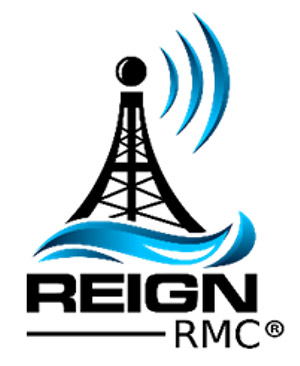 Reign RMC designs, and builds budget-friendly cloud-based remote monitoring equipment and controls for critical applications where reliability is mandatory. https://www.reignrmc.com/


See Product Lines
UTILITY DISTRIBUTORS FOR BADGER METER WATER METERS. Distributors for Ladtech manhole adjusting rings and Measurement Technologies chlorination and dechlorination units.
Representing manufacturers of quality products including DeZurik Valve.
Welcome to Yellowstone Water Works!
For over 20 years Mishler Sales has been representing manufacturers and distributing quality products for the water, wastewater, storm drain and irrigation markets. We assist engineers, owners, distributors and contractors in selecting products for use in those markets. Founded by now-retired Rex Mishler and currently owned and operated by Cavin Noddings, we have changed the company name to YELLOWSTONE WATERWORKS in order to better define ourselves, our services and the territory in which we do business.
Yellowstone Waterworks continues to maintain long-lasting relationships with waterworks stakeholders in the region and Cavin Noddings, PE, is able to expand those relationships particularly within the design and specifying engineering arena, as well as within the regulatory and public works community where Cavin previously worked for over 20 years.
Please contact Cavin or Debbie Elmore (Administrative Assistant) for assistance or information, or drop by and visit us in person. Yellowstone Waterworks looks forward to hearing from you!
Location
With our office headquartered in Billings, MT, the largest city and hub of the region, we are centrally located within our sales territories and able to quickly and efficiently service the needs of everyone using the products we represent and distribute.
Experience
Cavin and Debbie have been mainstays and very recognizable persons in the waterworks industry in this region for over 20 years. Yellowstone Waterworks (Mishler Sales) is well known for its long-standing representation and distribution of products from stalwart manufacturers and continues to help these manufacturers realize their sales potential in the Rocky Mountain Front Region of Montana, Wyoming, North and South Dakota and Nebraska.